IV Therapy at 61Five
61Five Health & Wellness has been Nashville's most trusted IV therapy clinic since 2015. Depending on your selection, IV hydration treatments can take as little as 30 minutes. Our comfortable and relaxing IV treatment rooms are equipped to handle individuals or groups of up to fourteen with reservations. Whether you are hungover from alcohol indulgence, sports training, or getting over a viral illness - 61Five has your Nashville IV therapy solution.
Safe, Sterile, Professional…
Our Board Certified Nurse Practitioners are committed to making your Nashville IV therapy experience a medically safe and enjoyable experience. Medical evaluations are performed on every patient prior to treatment. Patients can schedule IV appointments the day of or walk in 7 days a week! After-hour appointments or IVs on location need to be scheduled in advance by phone.

IV therapy can significantly improve health and overall well-being.

Dehydration can originate from various lifestyle factors such as:
At 61Five we offer a variety of IV infusions specific to your needs. Many seek our multivitamin infusion (Myer's Cocktail) due to its outstanding beneficial effect on the body. IV hydration has shown significant improvement in the treatment of:
Hangover Recovery
Migraines
Sports Fatigue /Training
Crohn's Disease /IBS
Illness Related Dehydration
Menstrual Cramps
Fibromyalgia /Arthritis
Chronic Fatigue Syndrome
Depression
Skin Rejuvenation / Anti-Aging
And Many More Additional Conditions…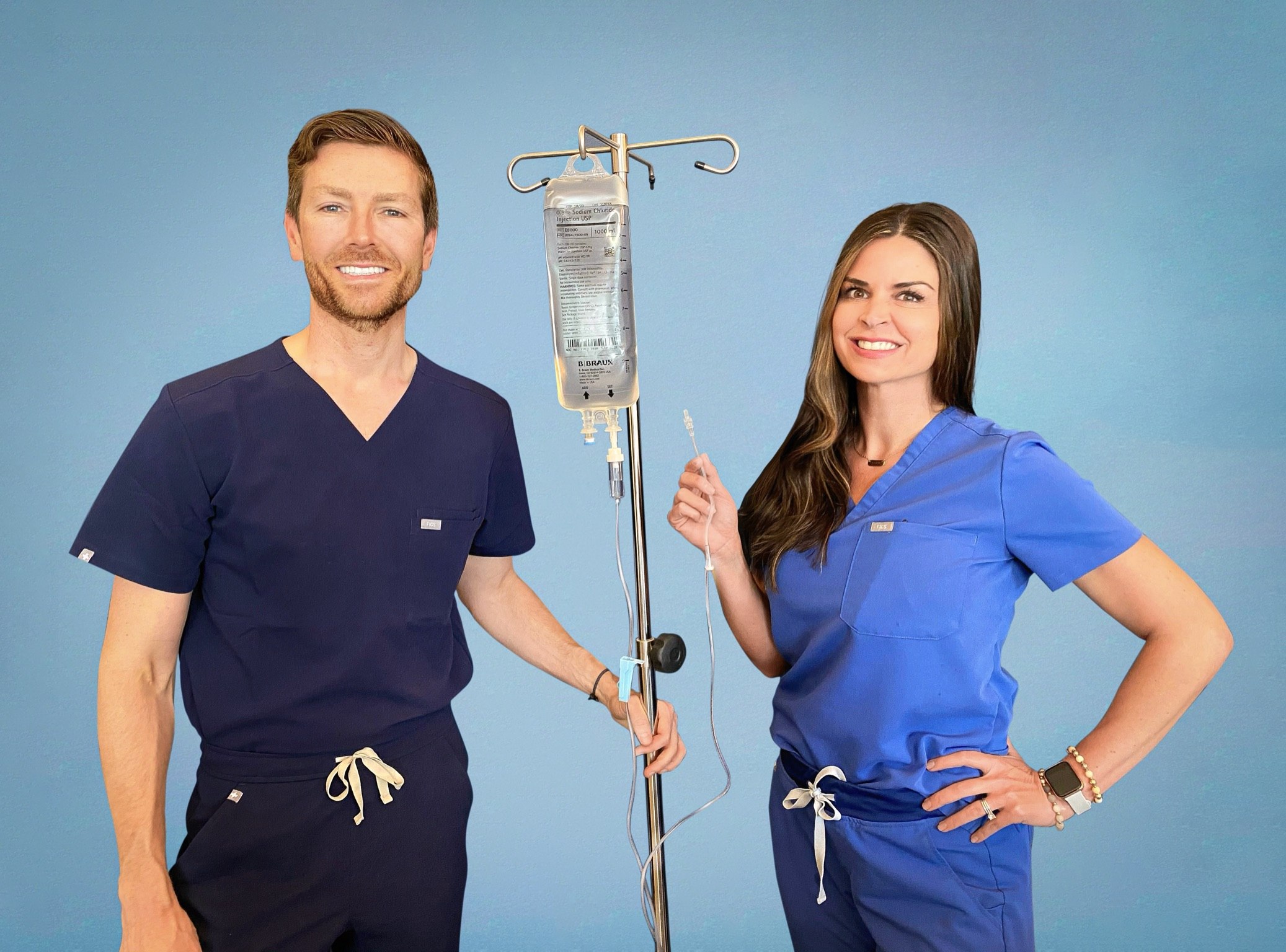 Call or Text 615.521.0707 24/7 to request appointments outside of normal business hours.