Nashville Semaglutide for Weigtht Loss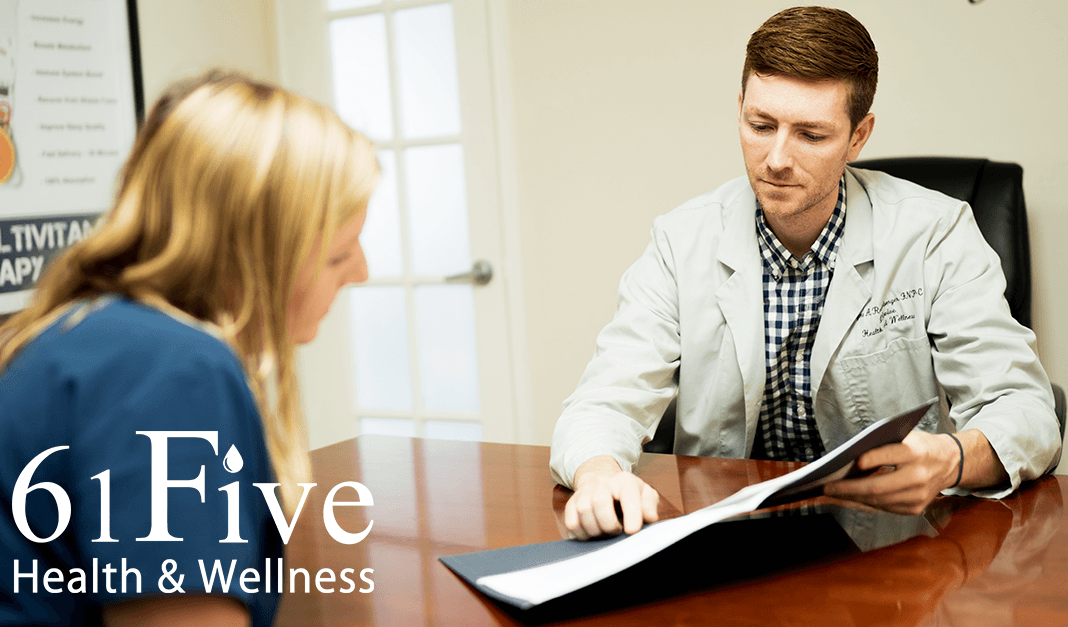 Weight Loss with Semaglutide
Semaglutide is a once-weekly injection to help with chronic weight management. It works best when used in conjunction with a healthy diet and exercise. Weekly semaglutide injections are given subcutaneously in the thigh, stomach, or arm fat. It works as an appetite suppressant, helping to control cravings, support healthy portion control, and encourage weight loss.
Semaglutide and the Body
Brain - Reduced cravings, appetite control, and general hunger
Liver - Glucose production reducer
Pancreas - Increases insulin production
Stomach - Promotes feeling full by slowing stomach emptying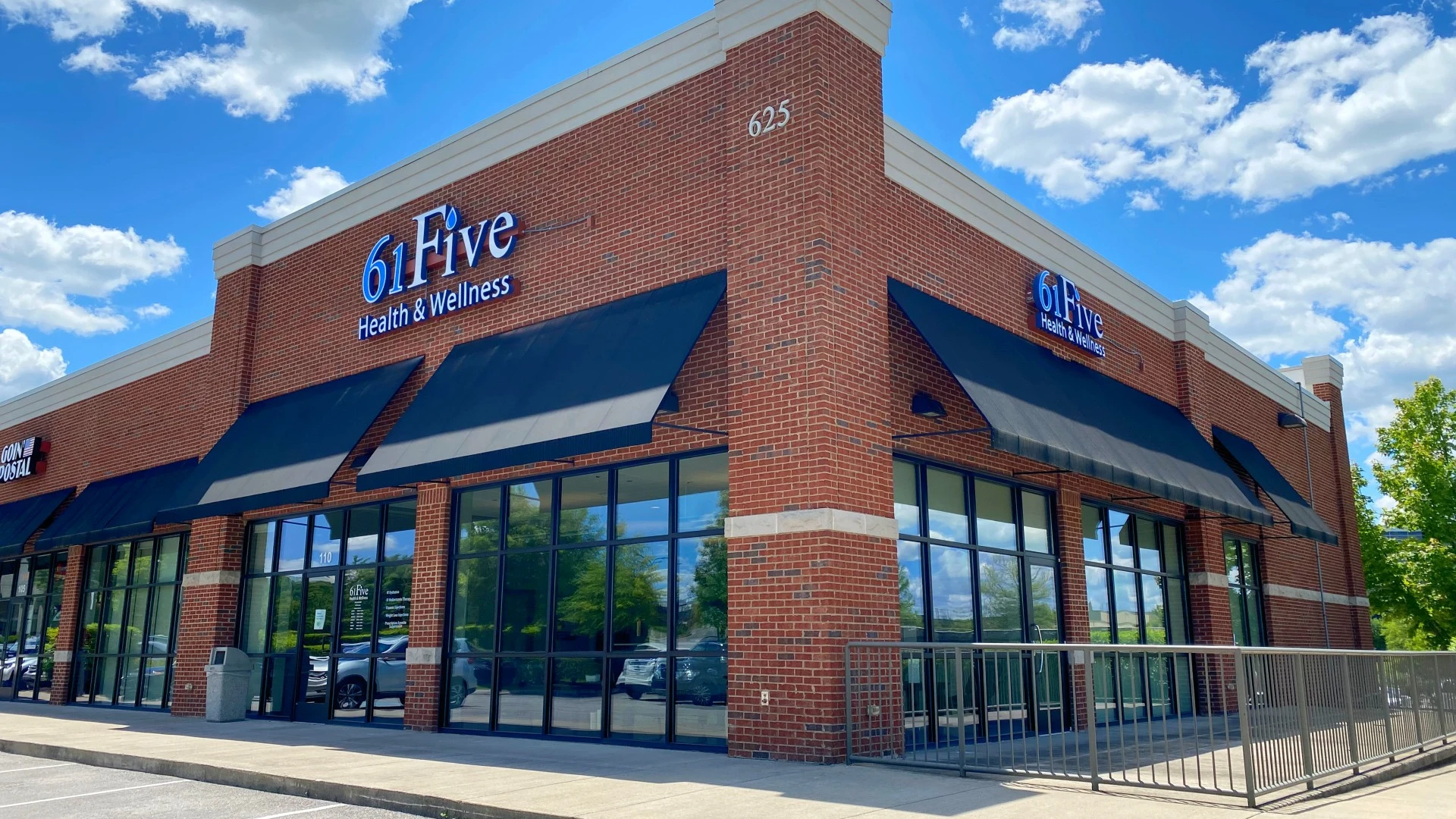 Semaglutide Side Effects
The most common side effects are gastrointestinal in nature. These symptoms can include loose stool, nausea, vomiting, and bloating. A full list of side effects will be provided to you during your consultation.
Curious about how semaglutide could work for you? Schedule a free consultation to meet with one of our weight loss experts. Weight loss and maintenance strategies at 61Five differ significantly from other Nashville and middle Tennessee weight loss clinics. We focus primarily on medication and the importance of individualized patient education to produce long-term weight loss results for our patients.