Huge savings, medically guided weight loss, and long-term results – 61Five Nashville is the smart, safe, and fiscally responsible way to achieve your New Year's Resolution.
At 61Five Health & Wellness we are committed to helping our patients achieve and maintain their New Year's weight loss goals and resolutions. Our program guarantees long-term medical weight loss by providing patients with programs individualized for success. 61Five's practitioners, specializing in medical weight management, are among the most sought out medical providers in the Nashville area.
It's never too late to regain control of your health. Nashville, TN is among the top U.S cities struggling with obesity and the health related complications associated with it. We find it personally rewarding when 61Five patients are able to discontinue blood pressure and diabetes medications due to weight loss. There is nothing more fulfilling than contributing to our patients ability to obtain the quality of life they deserve.
In addition to individualized patient visits, our providers prescribe and dispense a variety of FDA approved weight loss medications. After the initial consultation and assessment, our licensed medical provider will determine if the patient qualifies and would benefit from medicinal weight loss assistance.
We dispense all medications and services in house. Many of our patients benefit from prescription appetite suppressants (Phentermine), Lipotropic injections (fat burners), B12 (energy boosting) and Lipotropic oral spray. These safe and efficient medications, used in combination with 61Five's individualized program, help promote weight loss in patients typically stuck in a plateau.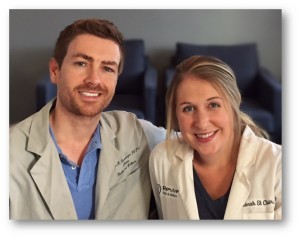 61Five is open 7 days a week. Walk-ins are always welcome. Weight loss evaluations can be made by phone at 615.401.9380 or schedule your weight loss appointment online. We look forward to meeting with you and helping you achieve your New Years resolution and goals!